Schultz & Larsen | Accessories
The accessories listed are available to purchase with the rifle or separately. If you are looking for Scope Mounts or Sound Moderators, there are a wide selection of systems and models available.
Recoil Reducer / Counter Weight
The Schultz & Larsen Recoil Reducer / Counter Weights are aluminium sealed tube containing lead weights. The inertia from the lead weight movement reduces the recoil when a shot is fired, plus it acts as a counter weight, adding the desired weight (either 52g or 136g) to the butt of the stock.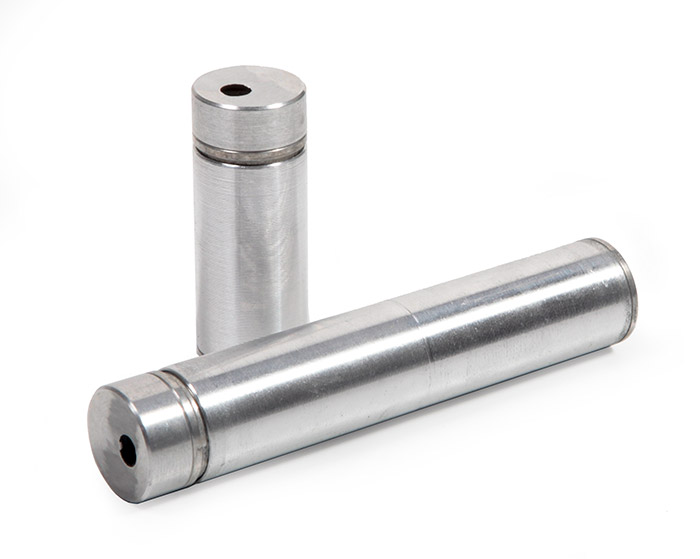 Brick Red Recoil Pad
We supply as an additional extra, the Schultz & Larsen Brick Red Recoil Pad. A more distinguished look and a defined bold colour which stands out from the rest.
Spare Red T-Wrench (4mm Hex)
For use with Schultz & Larsen rifles, including the Classic DL, Victory and Ambassador. The T-Wrench is use primarily to un-tighten the vital screws to remove and reattach the barrel.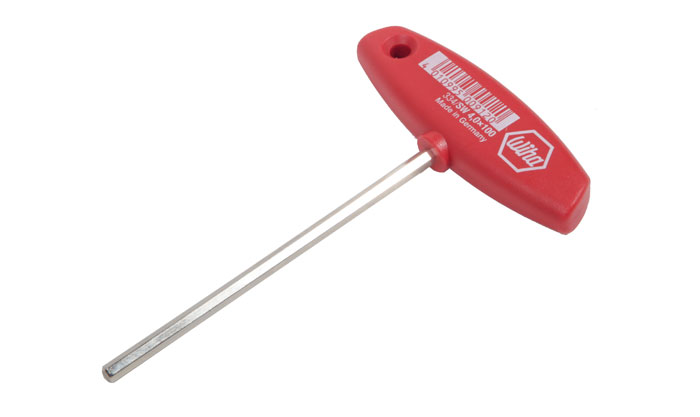 Torx Key
For use with Schultz & Larsen scope mounts. To tighten the S&L Scope Mounts to the rifle and also to tighten the ring cap screws.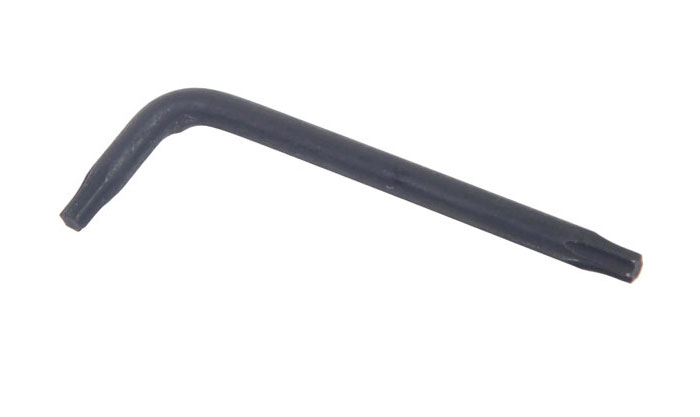 Moderator Ring Spanner
These wrenches allow you to untighten the baffle stacks on the S&L Hardcore series moderators. Available in different sizes to suit the various moderator diameters.
Enquire at sales@alanrhone.com
Thread Protector
This Schultz & Larsen thread protector is a simple yet effective way to protect the end of your barrel thread. When not using a moderator, we always recommend using a thread protector.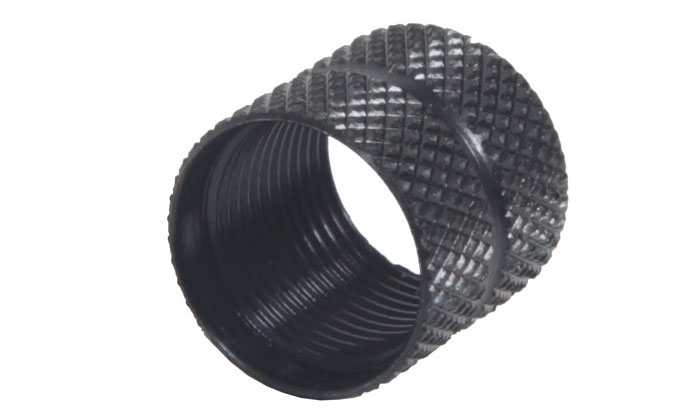 The Schultz & Larsen Accessories
The Schultz & Larsen Accessories are available from Alan Rhone Ltd in the UK. Consisting of spare wrenches and tools which are need for the rifles themselves, but also the additional products such as scope mounts and moderators.